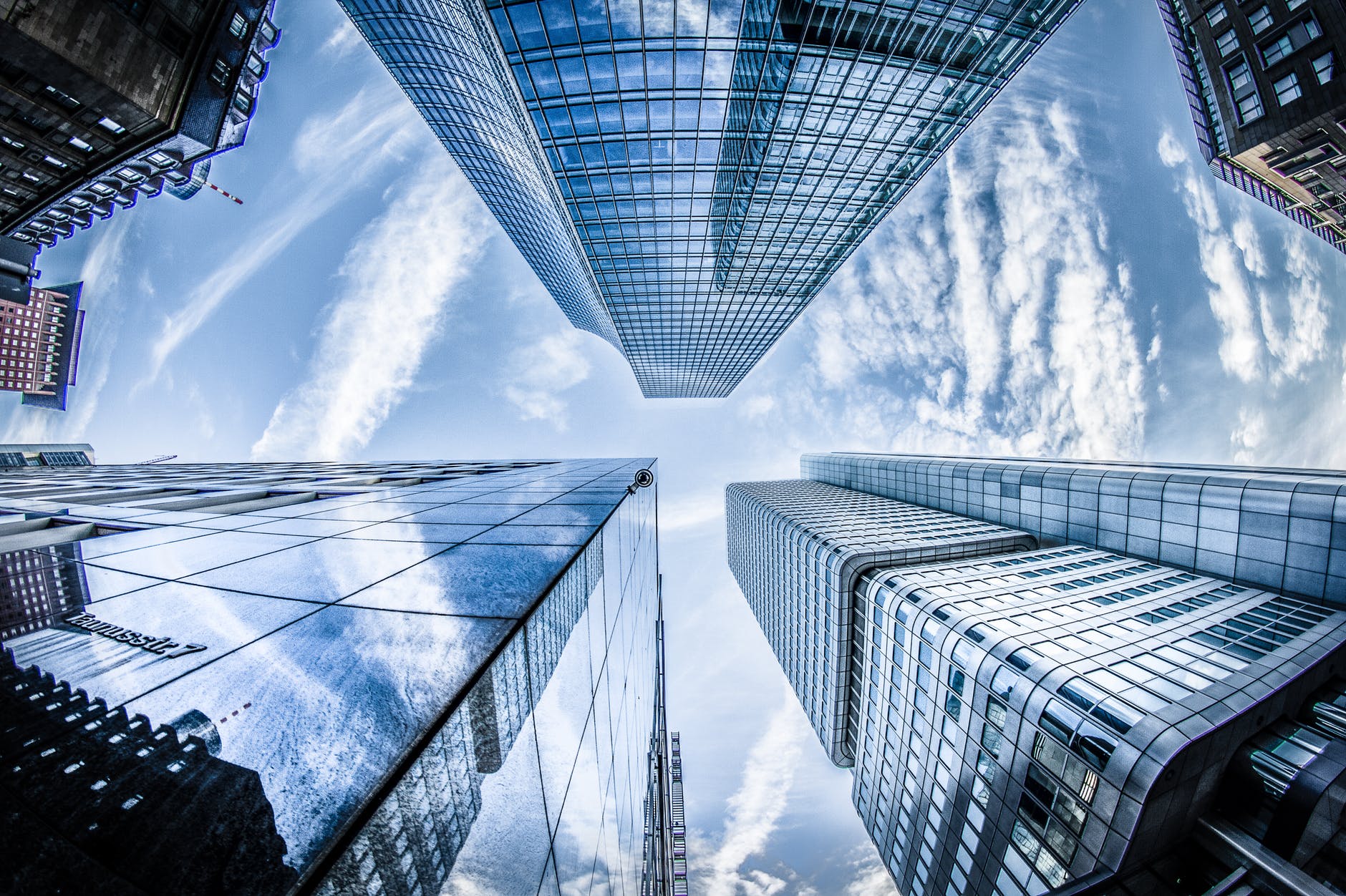 NASS & GUILD is a full-service IPR & Commercial law firm, providing complete legal solutions covering all cross-sections of Intellectual Property, Technology, Commercial law and allied areas.
NASS & GUILD is a vibrant law firm providing professional legal services to domestic and international clients. We have domain expertise in all related practice areas of corporate law and underline on attending to the concerns of our clients in a holistic manner to facilitate in realizing their business objectives. The firm is equipped with the latest infrastructure and networking facilities to remain connected with clients as well as up keeping utmost order of confidentiality.
The firm's expertise is widely acknowledged between startup and Technology business for addressing complex IPR matters & innovations. NASS & GUILD regularly deals with protection of IPR in different forums including the judiciary courts, the Intellectual Property office in India, WIPO, and UK (IPO UK), covers Patent Trademark, Copyright Office & Design Office. NASS & GUILD believes and strongly advocates IPR protection among startup and new business as key to growth & sustainability.
NASS & GUILD comprises of a judicious mix of committed and competent professional team having enthusiasm driven with consistent perseverance. It consists of interdisciplinary professionals such as Lawyers and business Consultants with industry experience who together leverage their knowledge, expertise and experience in providing quality legal services.
Our reach and profundity of services is further enhanced through our alliances on pan-India basis with other specialist law firms and luminaries who have already etched out a niche for themselves in their respective fields. We are, accordingly equipped to deliver comprehensive legal services to all our clients by providing their business with full legal support in an efficient and cost-effective manner.
IPR & Commercial law 100%
Fintech & Techstartup 100%
Blockchain & ICO Advisory 100%
International Legal Support 60%
Diversified Legal Portfolio 100%
International Reach
We are one of few pocket friendly law firm that assit clients on global legal needs. We worked closely with regional law firm across Europe, UK and china, as well as close ties with firms & expertise Individuals in other parts of the world.
Comprehensive Practice
Our capability now covers every facet of the intellectual property rights & commercial law. Our Associated international qualified lawyers with deep knowledge of subject to assist you in diverse commercial challenges you face.
A Distinct Approach
We are not only India first global law firm to assist start-up with free legal advice and also work closely to fulfill all start-up continuation need under one umbrella. Our major client includes start-up from different sector in UK and India.