Africa
NASS & GUILD & has almost widely connected in almost all African reason with lawyers specially in Kenya, Nigeria and UEMOA countries. Our lawyers have a track record for providing top quality and seamless cross-border legal services across the firm's core sectors together with a deep understanding of the region. We offer our clients wide services in depth knowledge of local expertise as well as international view and analysis of international opportunities for business growth and expansion.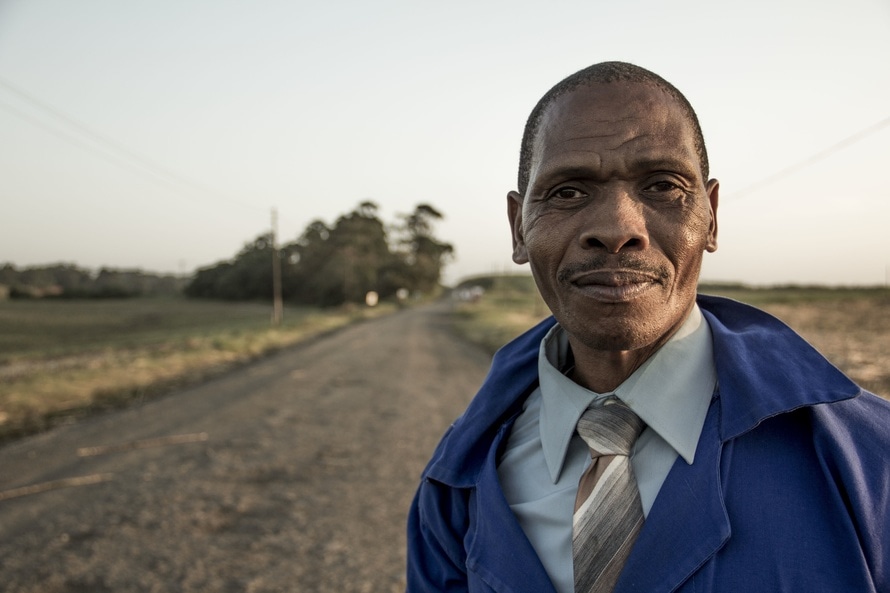 Asia Pacific
From incorporation office in India NASS & GUILD well maintained and connected in Asia pacific region to serve clients across the whole region specially targeting business needs of emerging countries for local based expertise and operations. We are well connected roots in ASEAN countries, especially Hongkong & China to cater specific segment to serve clients and whose business operation in theses regions.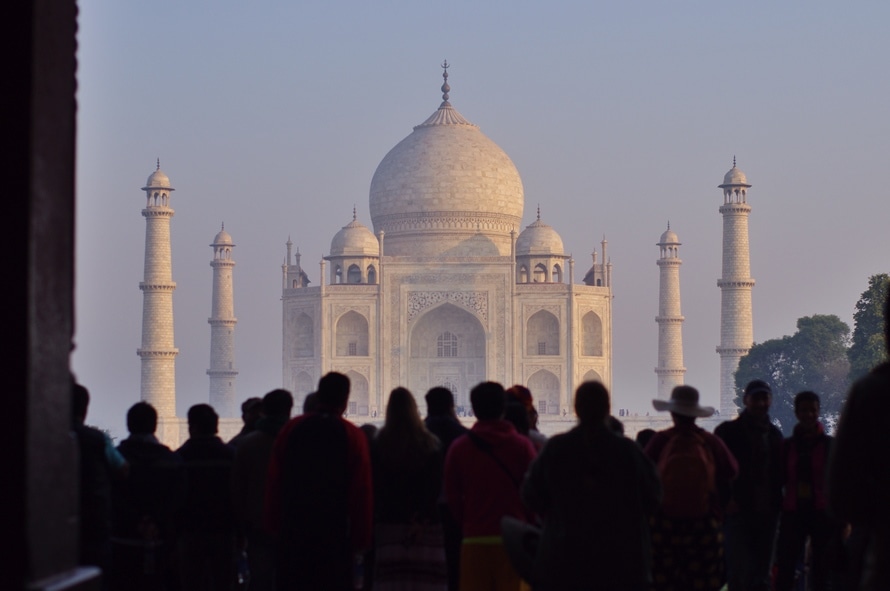 Middle East
Nass & GUild operates in Dubai with its alliance to cater clients needs and serve in the area of intellectual property and business services like incorporation and legalities.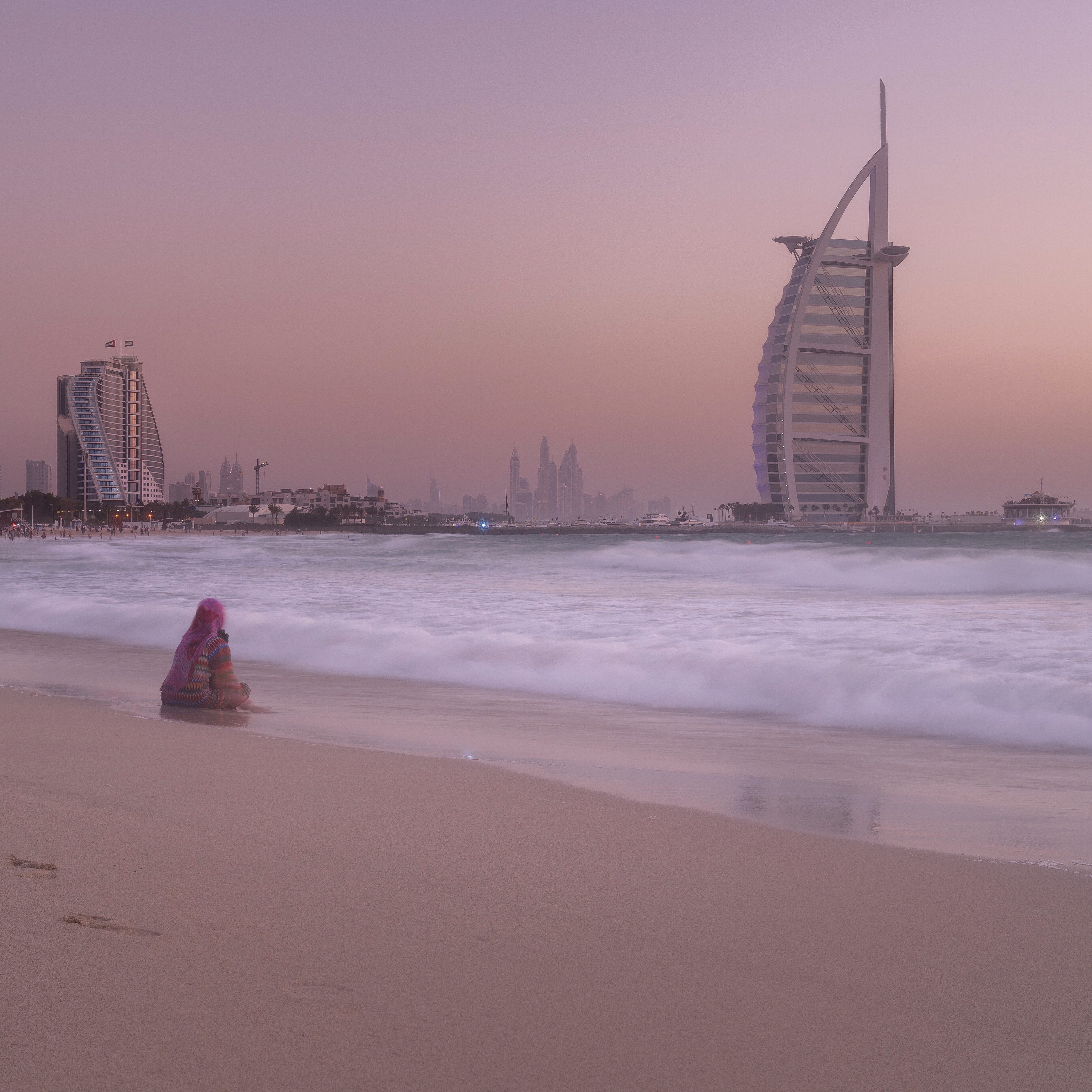 The Americas
We are expanding our network , will update this region connection soon.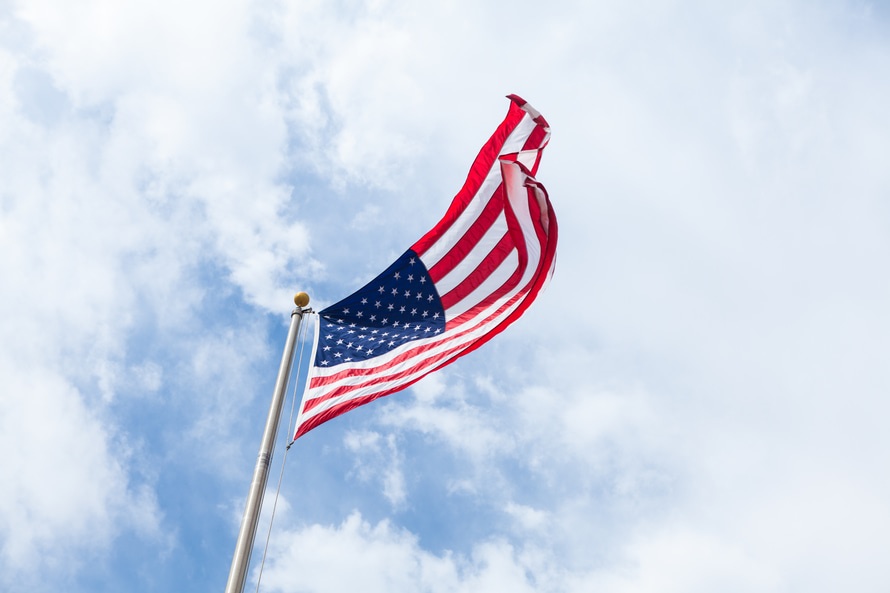 UK & Europe
Our European lawyers play huge role and significance in NASS & GUILD smooth operations and handles all the complex issues and needs of business houses and corporates. We specialized in IPR, cyber policies, commercial laws and tech related startups. We also provide well established networking for startups who are looking to explore business opportunities in this particular region.